Our Approach
California Healthcare Skills Center prepares and assists Nursing assistant students to sit for NATP certification exams as well as Vocational Nursing students to sit for their License Vocational Board Examination. A student who successfully completes a course of study will develop knowledge, basic nursing skills, and receive the foundation and training needed to become productive and responsible future healthcare professional.
Create high quality, inclusive, student-focused, and affordable training for students to be competent, confident, and employment ready.
Train and enable nursing students to reach their full potential as reliable partners with other healthcare professionals and to enhance quality patient care in communities.
Prepare students to become knowledgeable and competent partners in providing quality patient care. Follow CDPH approved curriculum, modules, lesson plan, and clinical skills in compliance with state and federal regulations.
Complete the approved courses successfully and graduate with 75% of the enrolled students

Complete the national board examination with a passing score of 75% or above by 90% of the graduates

Complete the state practical examination with a passing grade of 95% within three attempts

Motivate 100% of the graduates to secure employment within 6 months of graduation

Enhance ethics of the nursing profession

Promote lifelong professional growth and development through participation in professional organizations and continuing education

Assume leadership roles in promoting practices to meet the changing health needs of the community and nation
At CHSC, we believe that each student is unique and desires to learn new information. Students come to school to grow and reach their full potential. Individual student has different learning approach that is driven by culture, environment, and life experiences. Teaching strategies at CHSC are therefore applied considering the individual student's learning styles and ability to achieve optimal learning experience and outcome.​
Respect for staff, peers, and patients

Integrity and reasonable Fairness

Accountability and Responsibility for actions

Productivity and Creativity

Student-focused Approach and Engagement

Quality and Safe Education

Innovation, and Foresight in decision-making

Flexibility
American Heart Association Trainings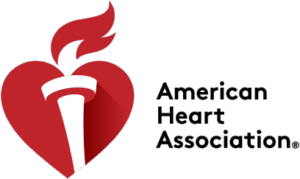 Basic Life Support (BLS/AED)

First Aid/CPR/AED

Advanced Cardiovascular Life Support (ACLS)

Pediatric Advanced Life Support (PALS)
At CHSC we offer American Heart Association trainings weekly for your convenience. You may schedule your trainings through the American Heart Association website or by calling/messaging us.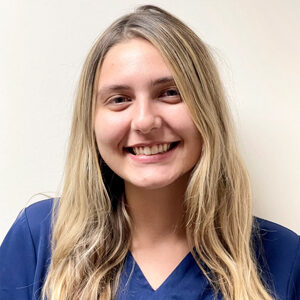 Matilda
"I would highly recommend this school! The LVN program has been a great experience! They are great instructors and care about their students."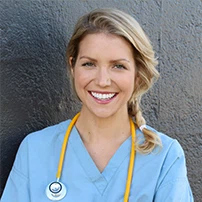 Francisca
"The class environment is very conducive to learning."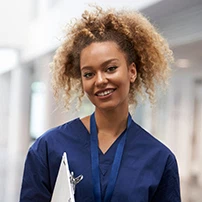 Mai
"Class instruction – very thorough and great learning experience."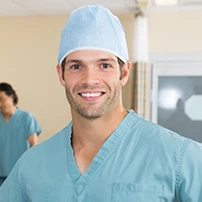 Luis
"Dr. Amadi is very hands-on and an excellent instructor. Everything is great."
Our Approvals and Websites